New branding and screen graphics make it easy to distinguish the new Falcon F1 from an old the previous Falcon F1.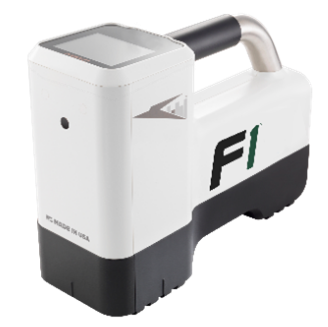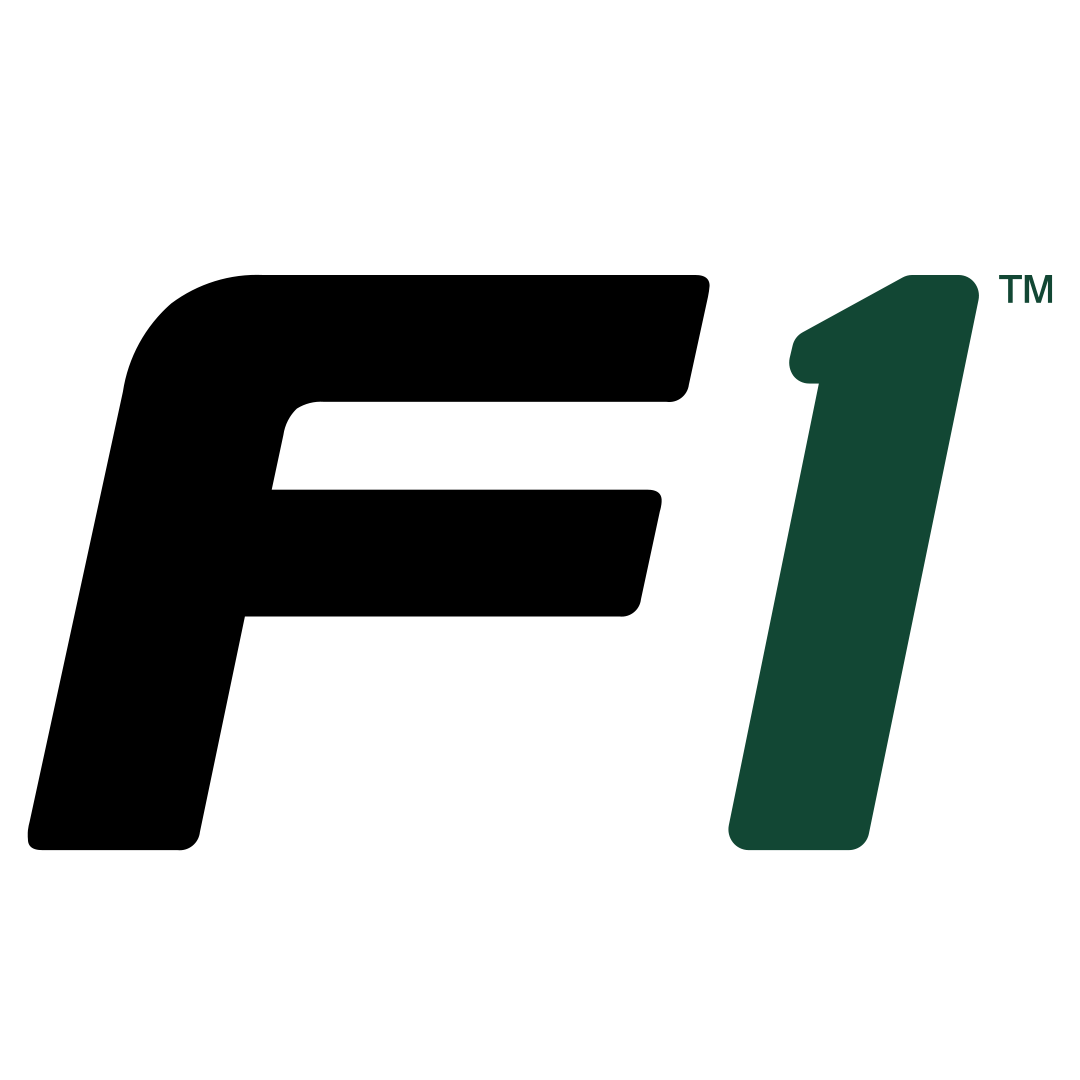 New 15" FT1 V2 Transmitter Features
New Multipower modes – Original Low and new Standard modes – can be set on the locator to balance range and manage battery life
Faster roll/pitch updates in original Low power mode
More depth and data range in new Standard power mode - Up to 125 ft (38 m) of data range and 100 ft (30.5 m) of depth range
2021 Blue Tube FT1 V2 transmitter with an included FTA adapter is compatible with Rechargeable Lithium-Ion (LiR) batteries
Updated User Interface
New "Quick Scan Pair" feature on the Main menu
"Power Off" moved to the Main menu's second screen
New Multipower mode level settings
V2 Transmitter Power Mode power bars displayed on the status bar
Quicker Pairing
Simpler display with only band 11 on the Frequency Optimization screen
Quick Scan Pair (QSP) feature on the Main menu quickly optimizes and pairs band 11 – just two clicks to scan and pair
Quick Pick Pair (QPP) feature in the Frequency Optimization screen to observe noise levels with optimized band 11 preselected for quick pairing
TrakStand HAG
Default Height Above Ground (HAG) value set to TrakStand height
Set to any value once enabled
Can be used with Target Steering
Target Steering
Can be used with TrakStand HAG
Updated Target Steering screen displays the calculated depth of the transmitter below the locator
To learn more about the Falcon F1, download the Falcon F1 Quick Start Guide.
Unfortunately, we are unable to offer an upgrade to this new F1 software for existing F1 customers at this time. However, for customers who are interested in expanding the capability of their Falcon F1, there is an upgrade path to the Falcon F2+. Learn more about the F2+.